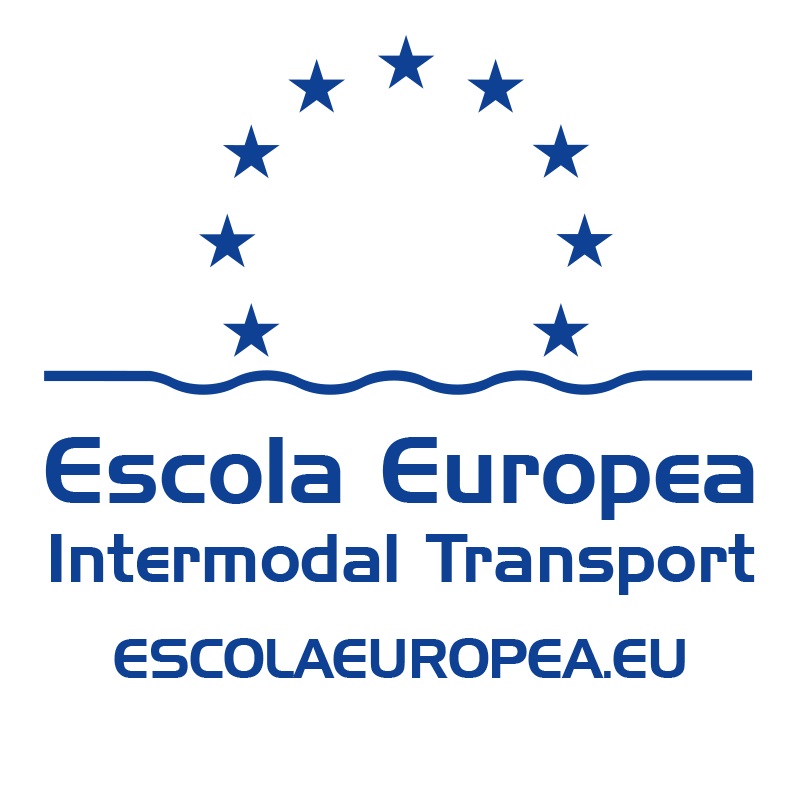 Courses on Maritime Intermodality
The
Escola Europea – Intermodal Transport
is a European reference centre for training in logistics and intermodal transport. Its main objective is to promote intermodal transport as the basis for the development of sustainable logistics in Europe. The Ports of Genoa is one of the 5 founders and stakeholders of the Escola, which celebrated its 10th anniversary in 2016.
The courses aim to train participants in intermodal logistics, short sea shipping services and the Motorways of the Sea in Europe. Through this training, the participants get a first-hand experience of real intermodal transport operations. The maritime intermodality and Motorways of the Sea courses are aimed at professionals from the sector and at university or continuous vocational students of logistics, transport and international trade.
They take place on board of the very same vessels which carry out the short sea shipping services and last from 3 to 4 days. During these days the participants embark on trip along a short sea shipping route, therewith gaining a hands-on understanding of the operations, port communities and the ports themselves.
The Escola's SURCO (Simple Use of Railway COnnections) courses aim to promote the use of railway transport by providing training and necessary information to those professionals who will decide on and manage logistics chains in the future in which the railway could be used as a viable alternative in terms of services, costs and time. They also work towards the promotion of co-modality as a viable and sustainable alternative to transport that relies primarily on the road.
The Escola adapts its programmes to the specific necessities of each group, and can incorporate visits to the beautiful cities of Genoa, Barcelona or Rome within the training programmes.  In the long term the Escola aims to help professionals of the logistics sector design competitive services and efficient supply chains using ports as the primary modal exchange points. This is why the Escola also offerts technical courses in Groupage and Consolidation Centres, Temperature Controlled Supply Chains and Port Operations. 
During the year, the Escola organises courses targeting exclusively professionals, in which alongside the theoretical classes and the practical workshops, networking activities are emphasized and encouraged among the participants, fostering future professional relations.
For more information on these types of courses, go to: 
www.escolaeuropea.eu

Download the 2018-2019 course catalogue