10 August 2022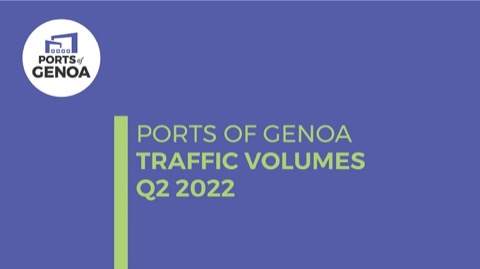 Upward trend continues in the volume of inland container traffic moved by rail. The Ports of Genoa consolidate their role as a modern logistics platform serving the Northern Italian intermodal terminals. Major importers prefer rail transport to minimise the extra costs deriving from container storage in the port terminals.
In line with the upward trend registered over the last two years, the Western Ligurian Sea Port Authority reported a record 115,208 teus moved by rail in the second quarter of 2022, a +9% increase on the corresponding period of the previous year, whilst a total of 215,650 teus were freighted by rail
...
07 July 2022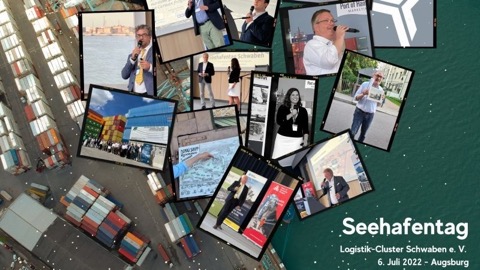 The Ports of Genoa were amongst the guests invited to speak by Logistic-Cluster Schwaben, the Logistics Association at the helm of the vibrant area in Baviera between Munich and Stuttgart, at the Maritime Port Day hosted on 6 July in Augusta.
The networking event was attended by over 75 managers from the supply chain and manufacturing industry in the region, including Southern Germany's leading industrial hubs such as Kempten, Ulm, Memmingen, Donauworth and Augusta. The Western Liguria Sea Port Authority, with the support of Promos Ital
...