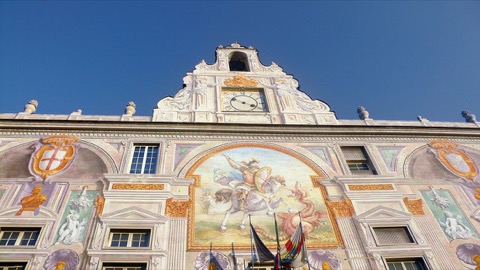 Port security upgrade works continue across the summer to optimise secure access control solutions at the 14 gates across the Port of Genoa. Giano Gate will be closed from 23 August for approximately 30 days for construction works.
Giano Gate, located alongside the shipyards to the east of the Port of Genoa, will remain closed to vehicles in both directions from 06:00 hrs on Tuesday, 23 August 2022, but will remain open to pedestrians in/out, from Mondays to Fridays, from 06:00 hrs to 20:00 hrs.
Full access to the shipyard area of the port will be provided across the Grazie and Quadrio Gates which, from 23 August 2022, will extend opening hours to 24 hrs/7 days a week.
The exact completion date of the upgrade works, estimated at approximately 30 working days, will be promptly notified, together with the reopening date of Giano Gate.
Tag: